Reviews
---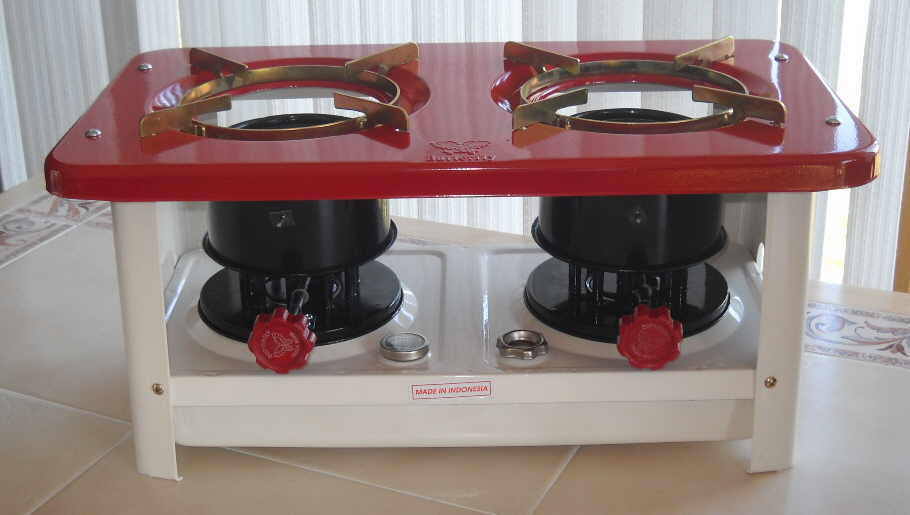 10-Wick Double Burner 7000 BTU Stove
We bought this cooker hoping it would be a good backup for power outages. Its way more than what we ...
Date Added: 10/26/2018 by alfred williams
---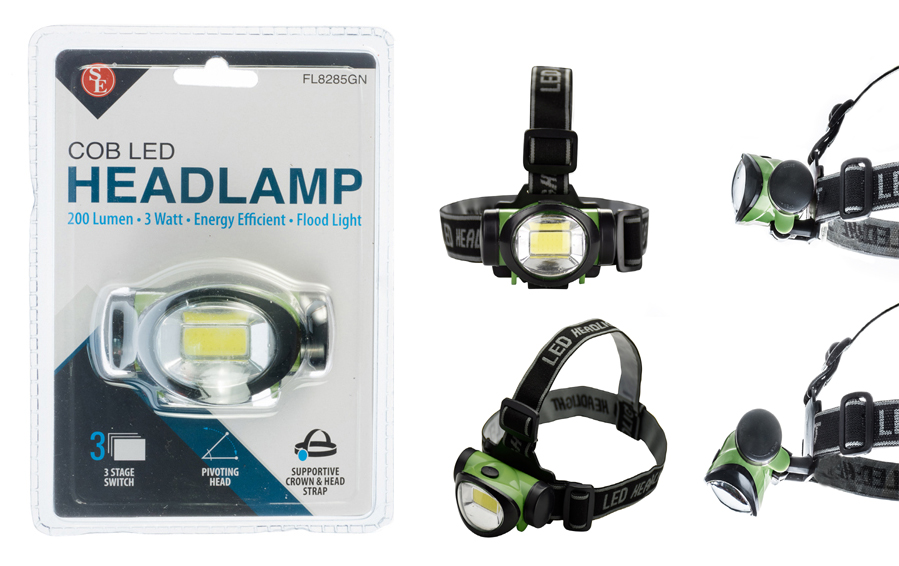 200 Lumen/ 3 Watt Energy Efficient COB LED Headlamp (Green)
I have tried other headlamps in the past, but none of them comes even close to the output of this on...
Date Added: 06/11/2018 by Lisa Bjornstad
---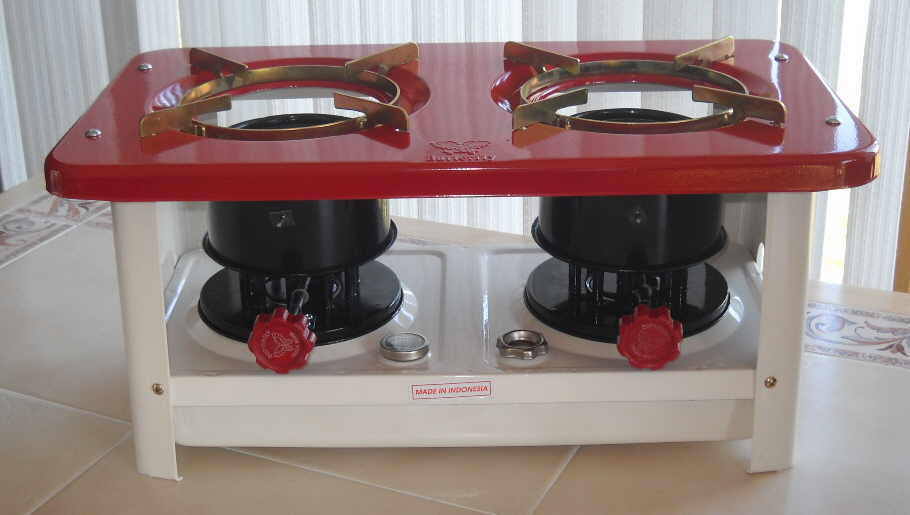 10-Wick Double Burner 7000 BTU Stove
I had been using a $20 Chinese 8-wick stove for about 18 months in order to save on electricity, but...
Date Added: 02/21/2018 by Thomas Williams
---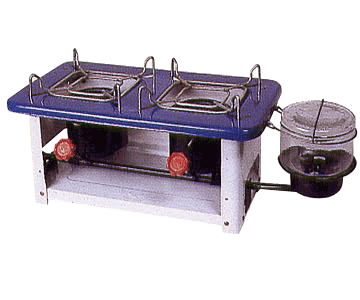 #2414 Double Burner Stove (tabletop)
How much just for the glass or metal fuel container?
Date Added: 11/05/2017 by roger richard
---
AquaMetix GB Carbon Block - USA!
First day of use. Switching from a chemix to this one so we can filter out fluoride. It seems like i...
Date Added: 05/22/2017 by Rachel Root
---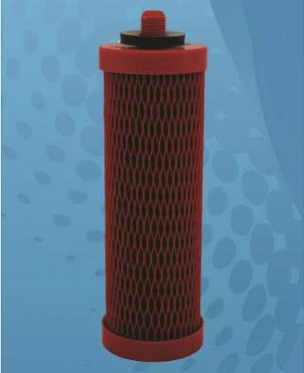 Chemix GF 6" Fast Flow
A good beginner filter. We used ours to treat our tap water for a year. It is still usable but I lik...
Date Added: 05/22/2017 by Rachel Root