Camping & Emergency Products
WiseBackpack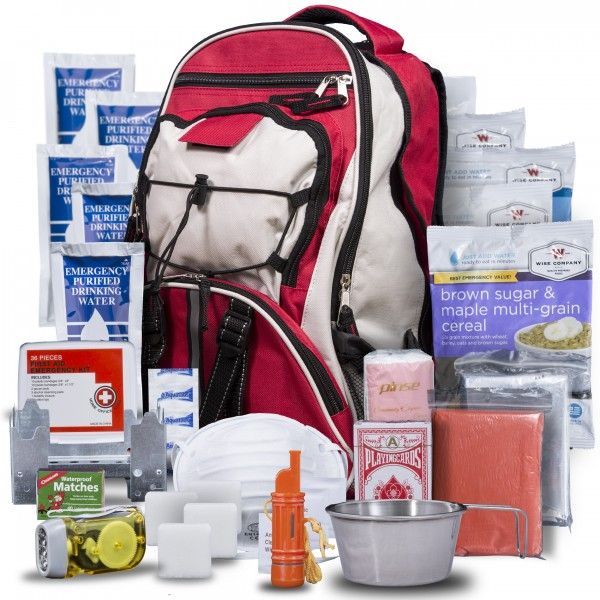 Wise Foods 5-Day Survival Backpack - CLEARANCE PRICED Save BIG! I purchased 50 of these backpacks in December 2014 and they got lost in the warehouse. Now I am clearing them out at less than half price. Wise claims a 25-year shelf life...
$89.99
$25.00

Save: 72% off
FL8285GN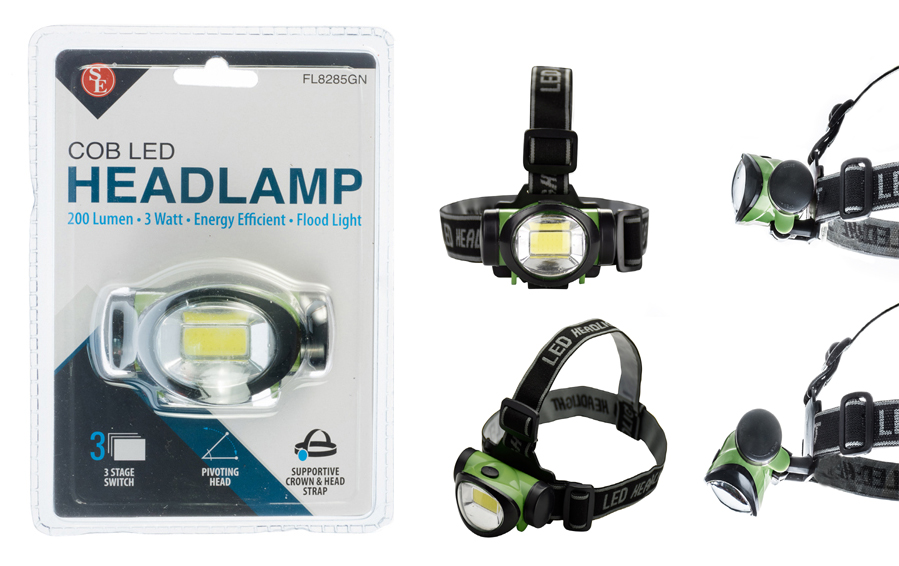 • 3 Watt Super Bright COB Bulbs • 200 Lumen Flood Light • COB LED 3 Stage Switch: Full, Half & Blink • Plastic Body • Energy Efficient • Green & Black Pivoting Head • Supportive Crown & Adjustable...

$8.99
$3.99

Save: 56% off
FL3654RC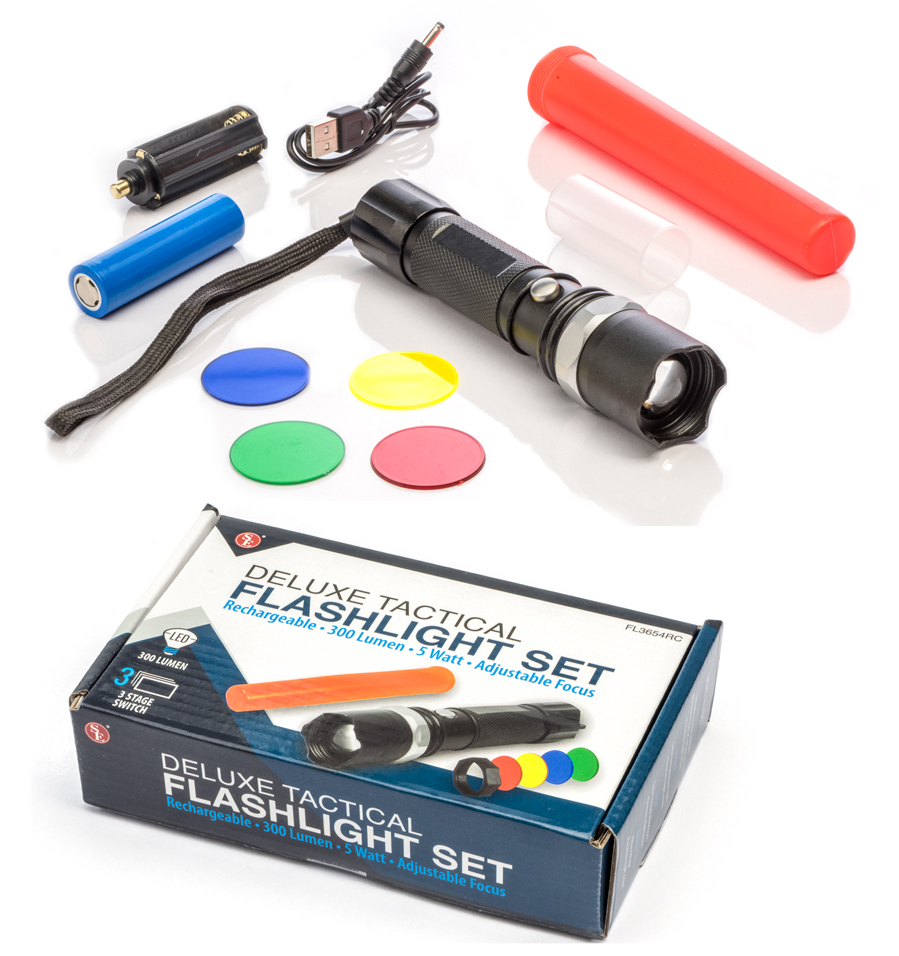 This is the PERFECT flashlight for just walking around outside at night. It's just the right brightness, it has a very easy to use zoom feature (from spot to flood), it includes a rechargeable Li-on battery, and it has accessories such as...
$19.95
$9.95

Save: 50% off
HP122-10H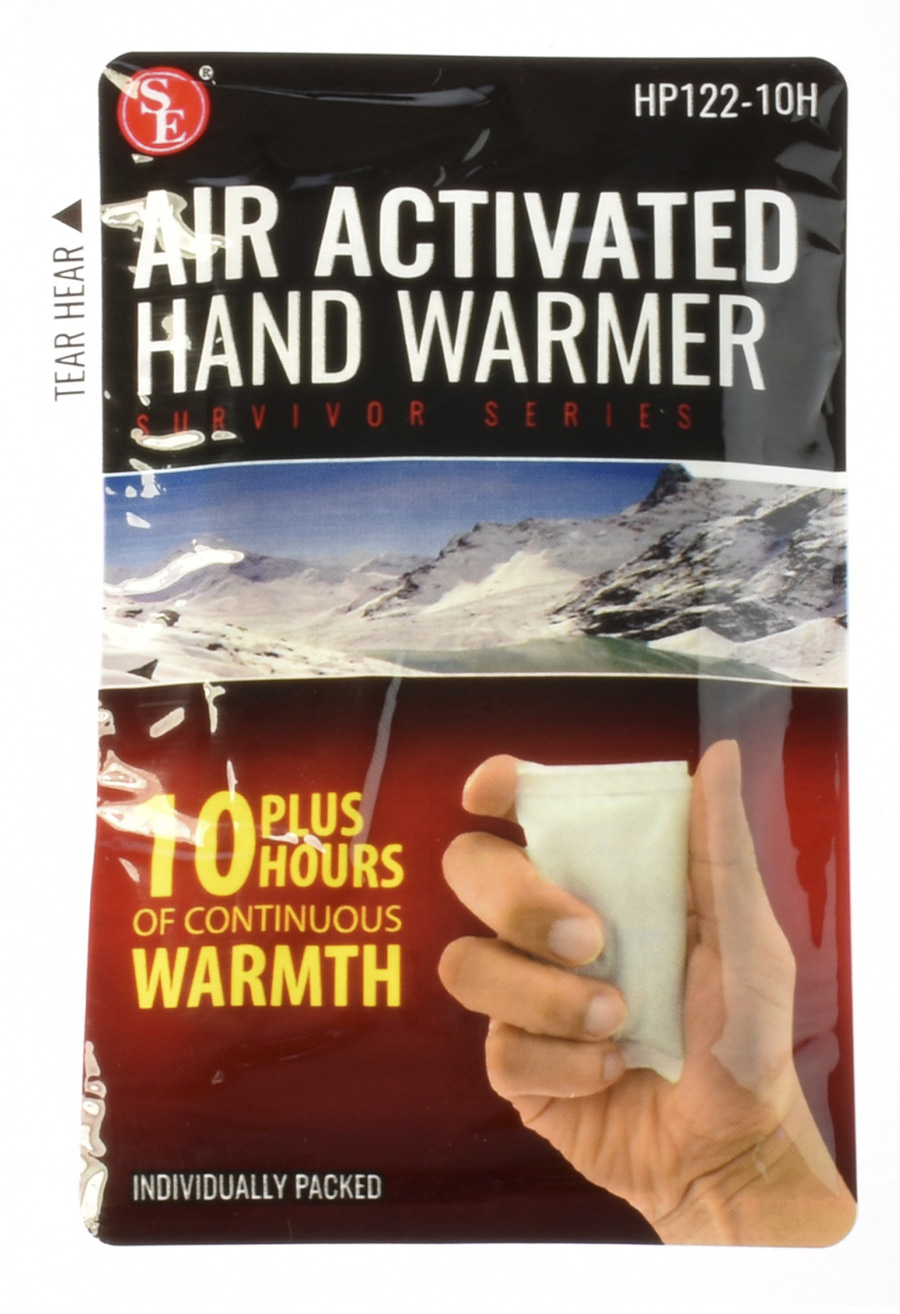 Air activated hand warmer are single use air-activated heat packs that provide everyday warmth and are ideal for keeping your hands warm when the temperature gets cold. These Warmers provide safe, natural heat, so you can enjoy the great outdoors...
$2.00
FL804-11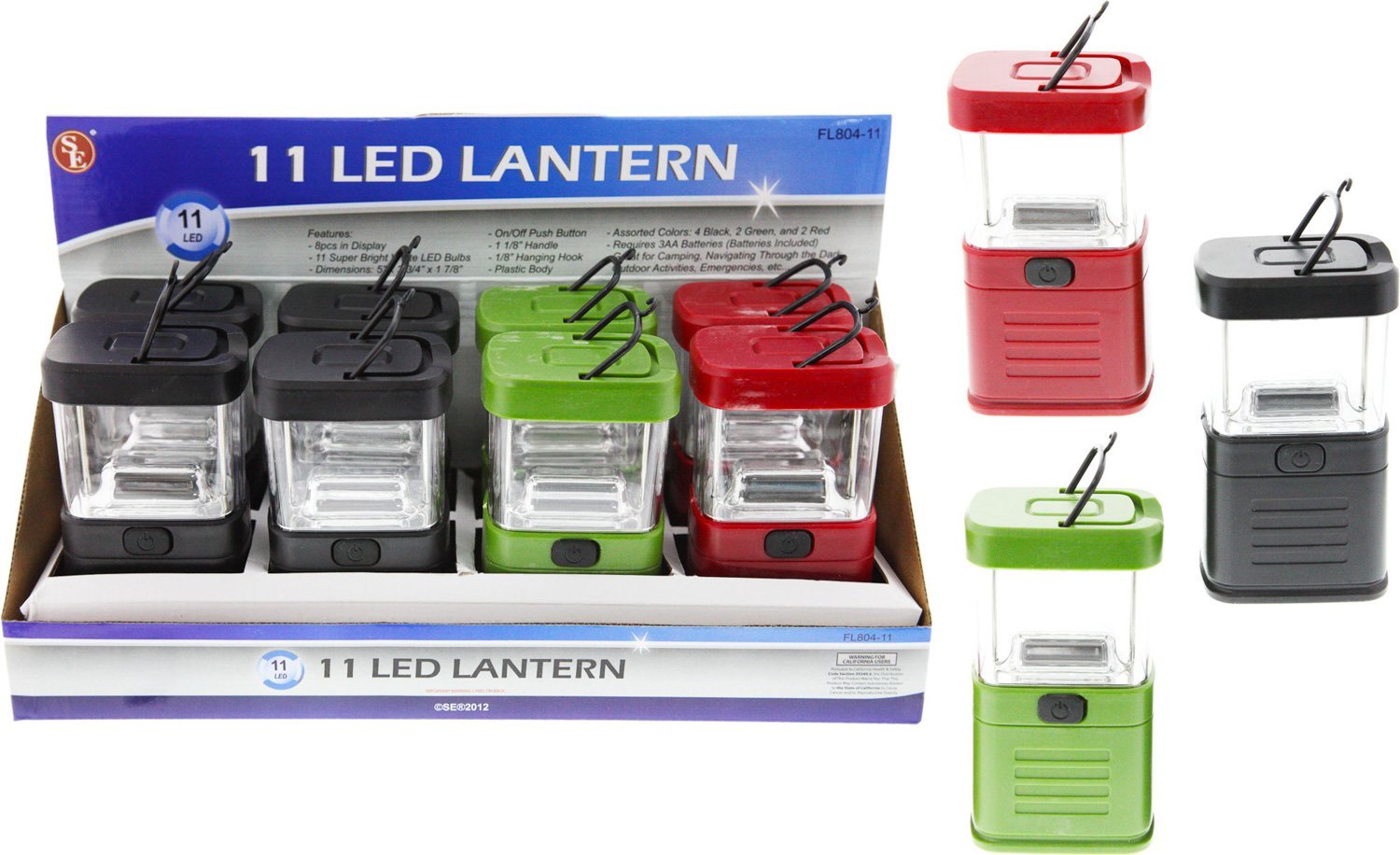 • 11 Super Bright White LEDs • Dimensions: 5" x 2-3/4" x 1-7/8" • On/Off Push Button • 1-1/8" Handle • 1-1/8" Hanging Hook • Plastic Body • Assorted Colors: Black, Green, Red...
$6.99

Max: 3
905DM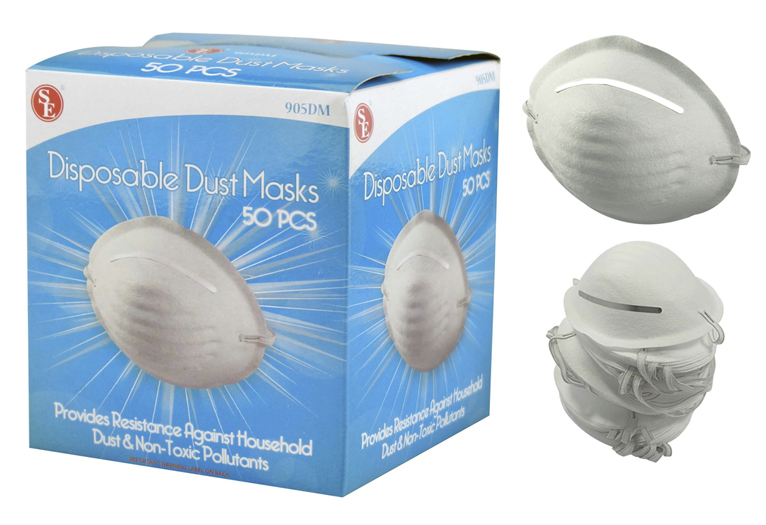 • 10 Pc Disposible Dust Masks • Non-Woven, 160 GSM Fabric • Bendable Metal Nose Band for a More Comfortable Fit • Single Strap Elastic Band • Convenient & Easy to Use • Can be Worn with Glasses or Goggles •...
$3.99
TPS20-24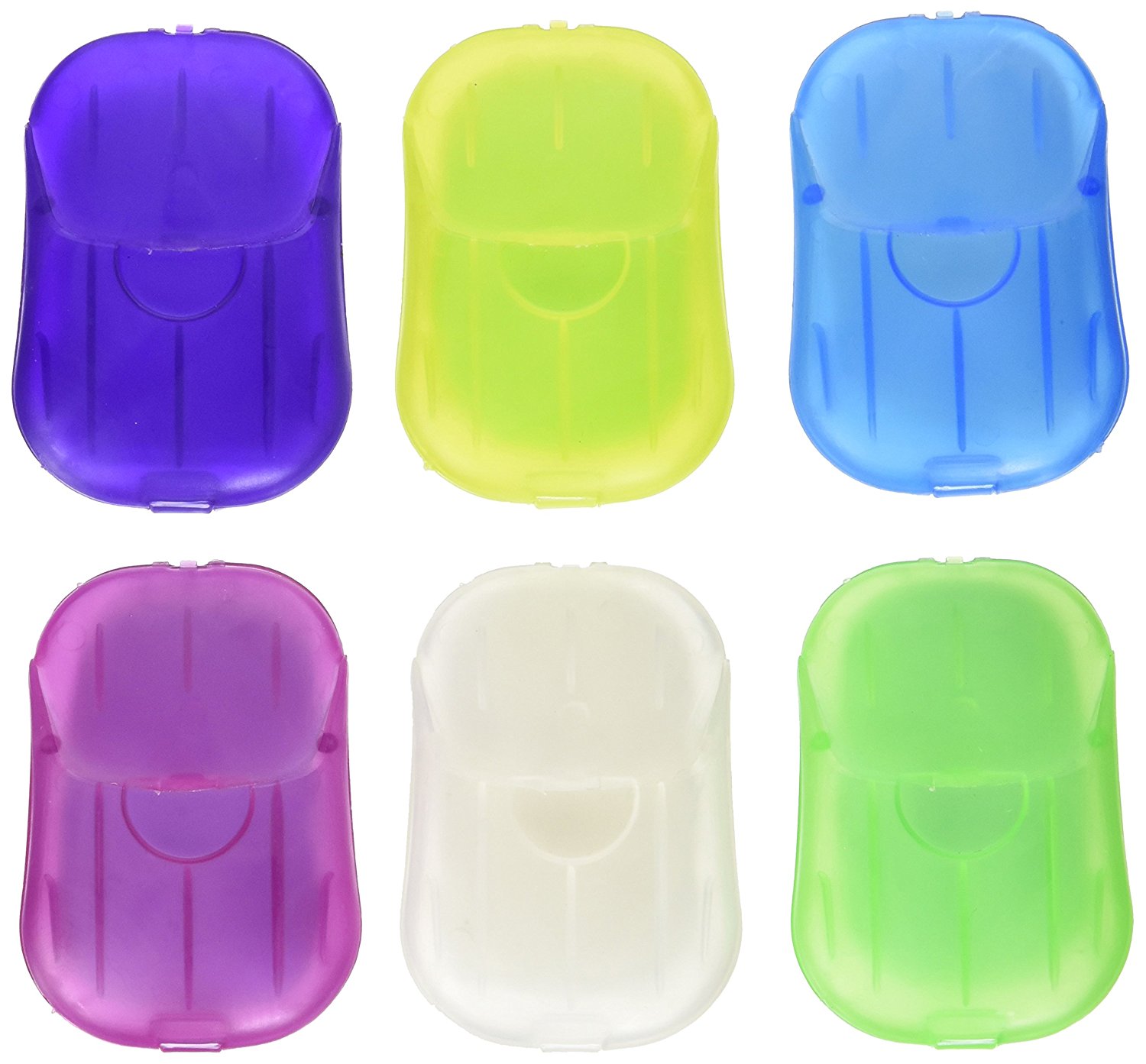 Travel paper soap sheets - 6 plastic-cased packs of 20 Paper soap in travel packets. Size - 2-3/4 x 1- 3/4 x 11/16 in. 20 paper soap sheets in each travel pack (120 total) Dimension: 2- 7/32 x 1- 7/16 x 0.15mm. Dissolves in water...
$3.00
ELHDLT1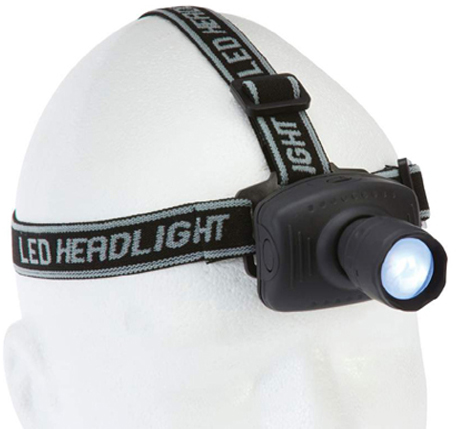 Standard battery-operated LED head lamp with 1-Watt LED bulb. Adjustable focus, flashing option, angle adjustment and adjustable elastic headband. Requires 3 AAA batteries (not included). Measures 2-1/8" x 1-1/4" x 2-1/2".
$6.95
FL80410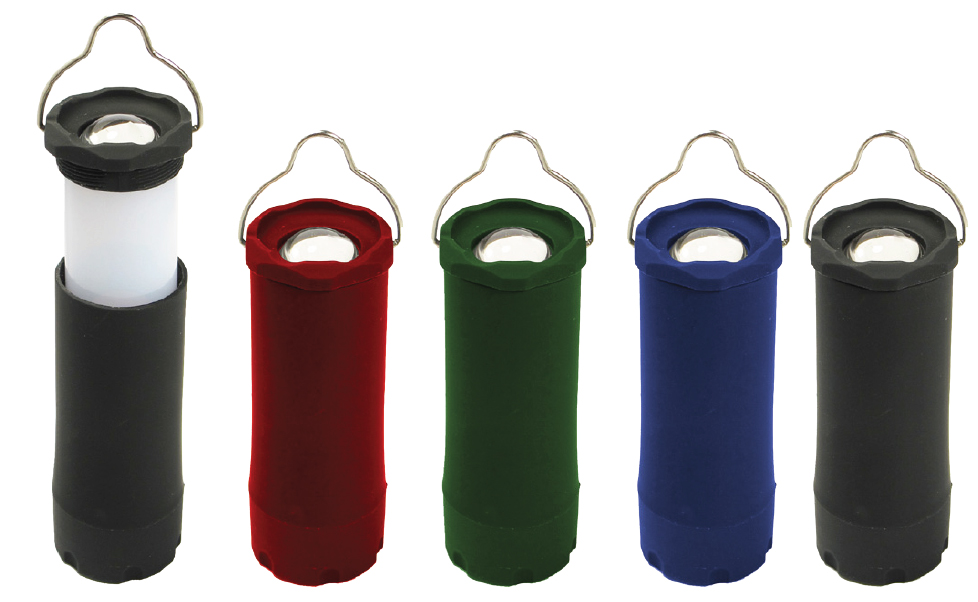 This item can be used as a flashlight or a lantern. When closed, light only comes out the hole in the top, so it is a flashlight. But you can pull the top up and turn it into a lantern. It uses a 1-watt LED, which is comparable to...
$6.99

Max: 3
MT908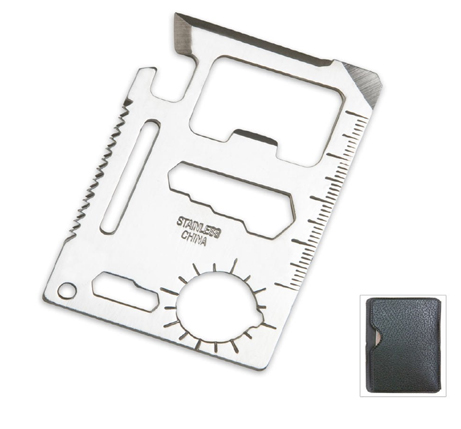 • 11-IN-1 Functions: (1) Saw Blade (2) Butterfly Screw Wrench (3) Can Opener (4) Knife Edge (5) Bottle Cap Opener (6) Slotted Screwdriver (7) Ruler (8) 4 Position Wrench (9) Direction Ancillary Wrench (10) 2 Position Wrench (11) Keychain Hole...
$2.95

Max: 6
FL3653RC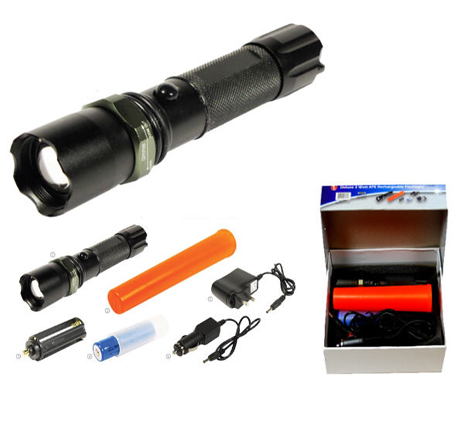 This rechargeable flashlight has a 3-watt CREE super bright LED and it comes with more features than many other flashlights costing twice as much. It INCLUDES a rechargeable battery, AC charger, adapter to use with 3 AA batteries, a screw-on...
$19.95

Max: 2
SKGKS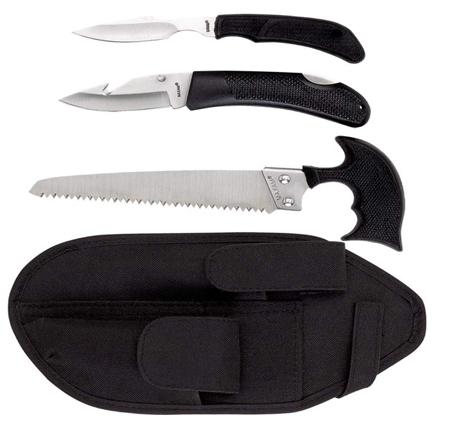 Saw with 6-1/8" Blade Skinner Lockback that Measures 4-5/8" Closed, 7-7/8" Open 7-1/2" Bird Knife with 3-1/2" Fixed Blade Nylon Sheath Features Stainless Steel Blades Soft-Touch Rubber Handles
$29.95
Featured Products - Camping & Emergency Products
Monthly Specials For March