Reviews
---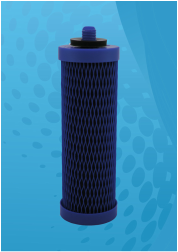 AquaMetix GB Carbon Block - USA!
First day of use. Switching from a chemix to this one so we can filter out fluoride. It seems like i...
Date Added: 05/22/2017 by Rachel Root
---
Chemix GF 6" Fast Flow
A good beginner filter. We used ours to treat our tap water for a year. It is still usable but I lik...
Date Added: 05/22/2017 by Rachel Root
---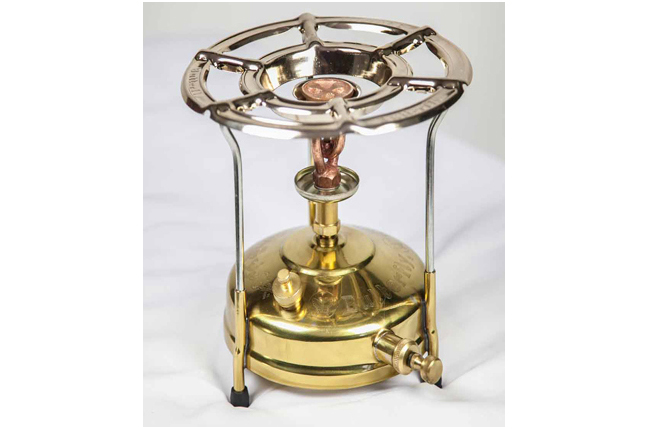 Kerosene Brass Pressure Stove 2412
Been using this stove daily on my boat for five years. Gone through two valves and maybe pump could ...
Date Added: 07/07/2016 by Ken McArthur
---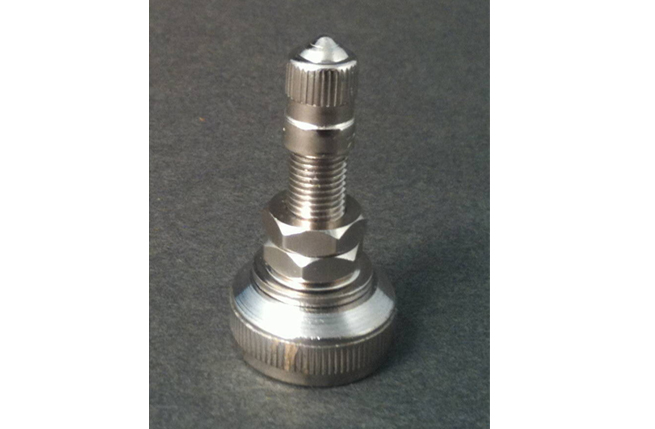 Schrader Valve Adapter
I bought 5 of these. Couldn't get them to seal on my Sea Anchor lanterns using Teflon tape. After di...
Date Added: 03/11/2016 by Charles England
---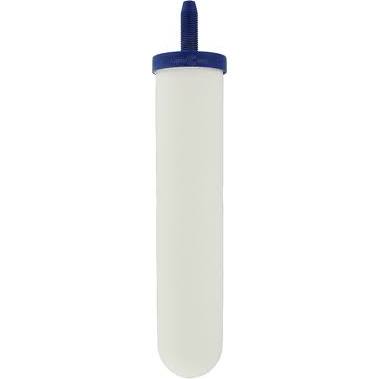 CeraMetix 9" Heavy Metals and Fluoride Candle-USA
These filters are simply amazing at filtering out almost anything bad that can be in your water supp...
Date Added: 01/08/2016 by Brian Finley
---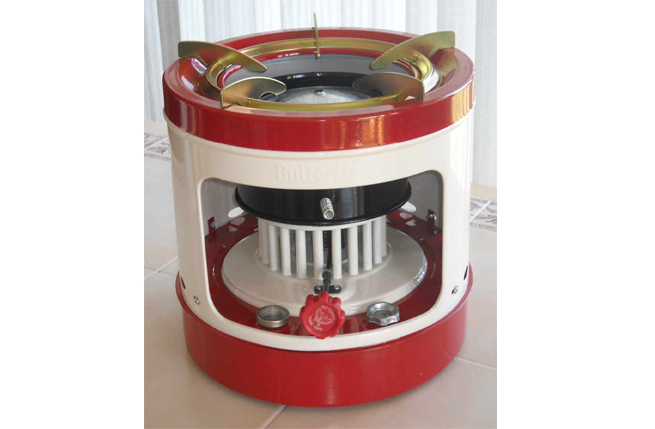 22-wick 14000 BTU Canning Stove
This product far exceeded my expectations. I've been looking at these for years but decided to get o...
Date Added: 07/10/2015 by Jeffrey Varoff